What is a birthday? Apart from well-being that your now one year older – I mean younger! What else is it?
To me it's really just like any other day – I think I'm getting too old – I mean young! To even really "care" anymore. Well I say that but I bet that I like many others would probably still feel a little bit miffed if my household just "forgot" my special day all together and didn't even mention it. :p
But the important thing to me? Is family. I don't require much, I don't require presents or trips, not even cards – what I do require is love.
And that's what I got.
Love..
The most special thing in the world and one of the most important things to any mammal – to feel loved. Without it we merely exist, shut down and eventually we die. But lets not talk about death on such a nice day. I wanted to share with all my readers what I experienced on my birthday – because it makes me happy and proud.
The day started off right before my kids went to school. The husbot had taken this special day off work – as he happens to do for everyone's birthday (except his own… ) :D. They bounced into our bedroom with the greatest smiles on their faces – super excited because it was *finally* mamma's birthday! They had been asking all week if today was the day! hehe
Then they woke me up, not only with hugs and cuddles and best wishes – but with a song. They sang to me 'Happy Birthday to You' while in bed – and it was the sweetest thing. :')
Off they went to school and the day went by. Later we bought cake – Henry chose hehe. And then we went home.
The candles were lit – but we ran out of candles! And Henry told me a bit miffed : "Your too old now mamma – there's not enough candles for the cake!" hahaha
From the mouth of babes right?
It was a really nice cake – yummy and with lots of berries. We loved it.
And on this special day – made special simply because it was spent with family – my smalls made another memorable moment I had to capture on film.
I want to say thank you to all my family, my friends & my readers for making my day – another year – special. It means a lot.
So thank you all! xx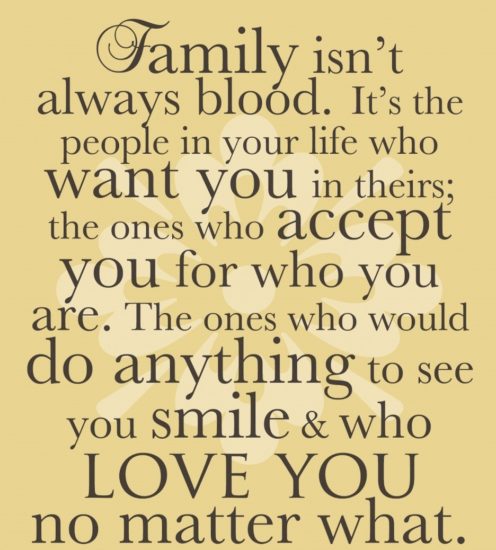 Therese has completed the 'Advanced Child Car Seat Training Course' at TRL (Transport Research Lab) and is a CPD accredited car seat expert. She blogs about in-car safety, car seats, tips, reviews, giveaways and advice. She's a mum on a mission to change the law and raise awareness. She is also a breastfeeding advocate and gentle parenting promoter who loves cloth nappies, baby-wearing, BLW and co-sleeping/bed-sharing.